Right to left language support
Right to left language support
The Edition Digital platform supports right-to-left (RTL) scripts; writing that starts from the right and continues to the left. Arabic and Hebrew are the most widespread RTL writing systems in modern times.
RTL is engaged by switching the publication language to Arabic or Hebrew in the main window while you are in the edit mode.

By changing the language option to Arabic or Hebrew, the page order in the workflow (tab Pages) remains the same as in left-to-right (LTR) mode (when in spread mode the left and right pages are switched).
Changing to RTL is displayed at the front-end only so we strongly advise you to use a Preview before making any changes to your page order.
What's different at the front end?
The first page is on the right. All other pages are displayed on the left and the navigation arrow points to the left.
The Toolbar's page handle is on the right. Pages and TOC are set in order from right to left.



All system messages and personalised texts in publication are aligned to the right.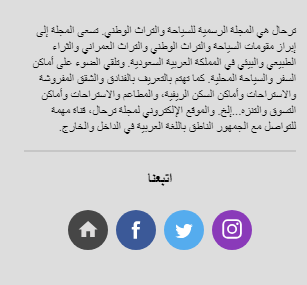 The spreads (left and right pages) are set correctly for RTL.
Have something specific in mind? Don't worry, just type what you are looking for. Here is our searchy searched.